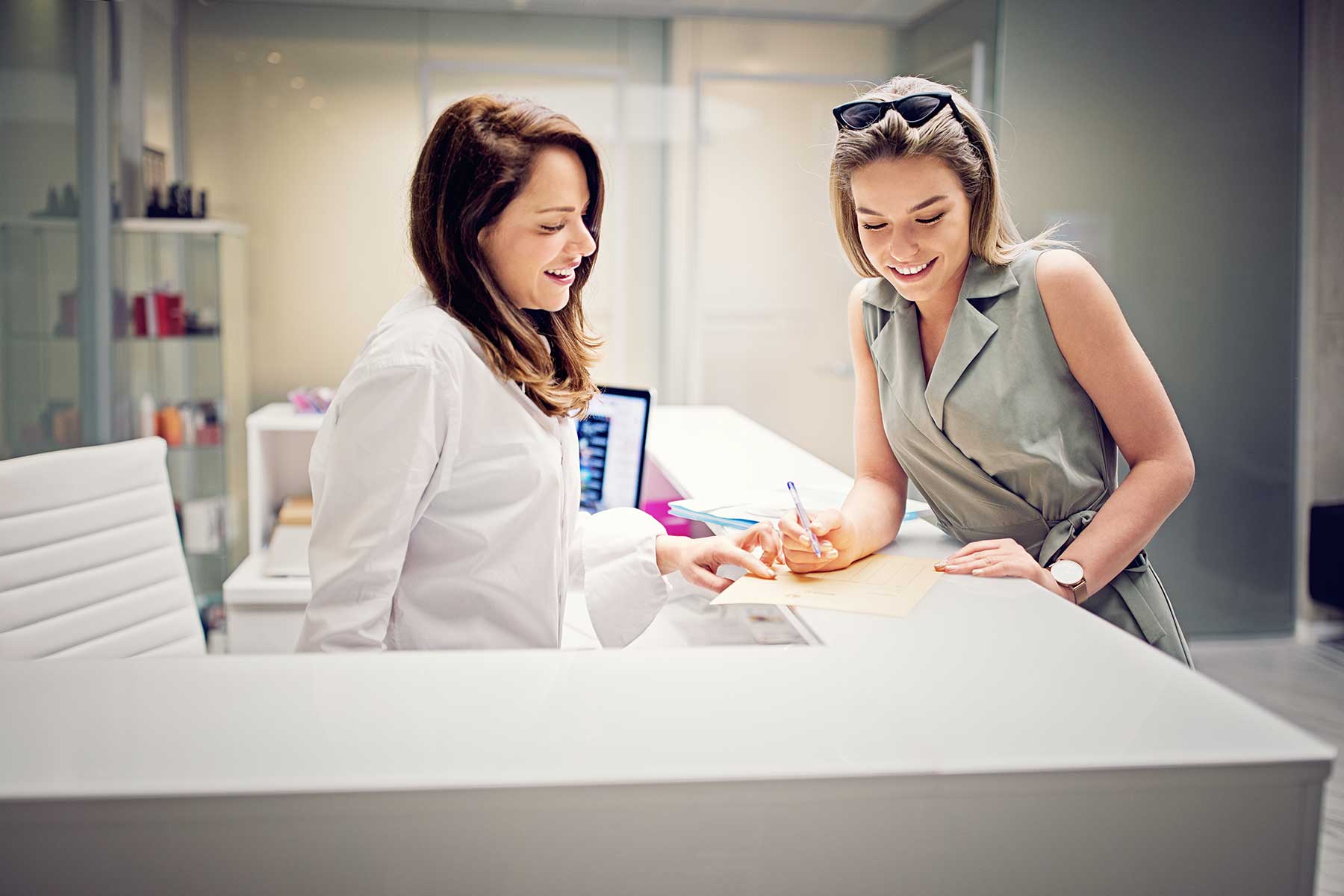 About Us
We went into this field to do one thing: Help improve the lives of our clients. Finding the right hearing aids for you is about more than restoring your hearing. It's about empowering you to enjoy your ideal lifestyle. Whether you're a swimmer or a theater-goer, we'll work with you to find a hearing aid that gets you back into the life you want to live.
Meet the Team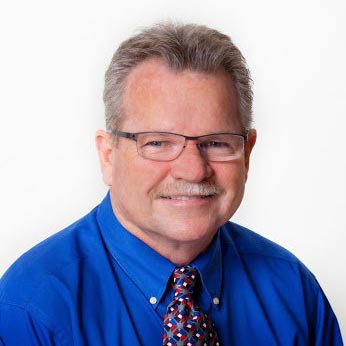 Michael J. Shannon, NBC-HIS
Board Certification in Hearing Instrument Sciences
Michael J. Shannon, BC-HIS is a Board Certified Hearing Instrument Specialist with over 25 years of experience in the hearing aid industry.
He is dedicated to improving the quality of life of his clients, by providing hearing aids that are appropriate to their needs and lifestyle. During his career, Mr. Shannon has custom-fitted thousands of clients with comfortable, effective hearing aids.
In addition to providing a free initial consultation and a 30-day trial on new technologically advanced hearing aids, he offers programming, maintenance, cleaning, and counseling services to meet all of your hearing aid needs.