It's time to upgrade your hearing if:
You say "What?" often when talking with others.
Your family asks you to turn the TV volume down.
You don't have hearing aids, or the hearing aids you're using are more than 3 years old.
You want to hear clearly again.
You lead an active life and want to stay involved with family and friends.
Get expert advice on your hearing needs and the latest technology — and get more out of life. Call us today.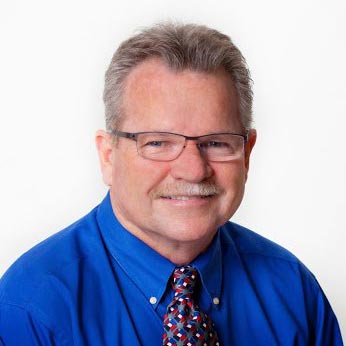 Michael J. Shannon, National Board of Certification in Hearing Instrument Sciences
Need Your Hearing Aid Repaired? We Can Help!
Are you having issues with your hearing aids? It's always important to get help if you're experiencing feedback, interference, have trouble with your hearing aid fit, or if there are signs of damage. These are all signs your hearing aids need professional attention.
If your hearing aids need repair or cleaning beyond what you do at home, call us. Periodically adjusting your hearing aids, having regular cleanings and ongoing counseling are part of hearing aid ownership. The better you care for your hearing aids, the longer you'll be satisfied with them.
We can make simple repairs in our office for most major brands. More severely damaged hearing aids can be sent to the manufacturers for repair. If you'd like to talk to someone before making an appointment we'd be happy to answer your questions. Ask us about virtual and no-contact services as well.
We're here to help you enjoy life and hear better! Call us today.
Serving Huntington Beach, CA
Huntington Beach, CA
Huntington Beach Hearing Aid Center
4911 Warner Ave Suite 217
Huntington Beach, CA 92649
714-215-3758
Monday – Friday: 9:00 AM – 5:00 PM
Saturday – By Appointment Only